Ideas for Videos with Visuals
Here is a list of amazing simple short educational videos with slides.

TED, ideas worth spreading - 5 to 20 minute educational videos:
Wade Davis on Endangered Cultures Simply amazing – use Flickr and CC to get visuals like this
Devdutt Pattanaik Another great talk with amazing visuals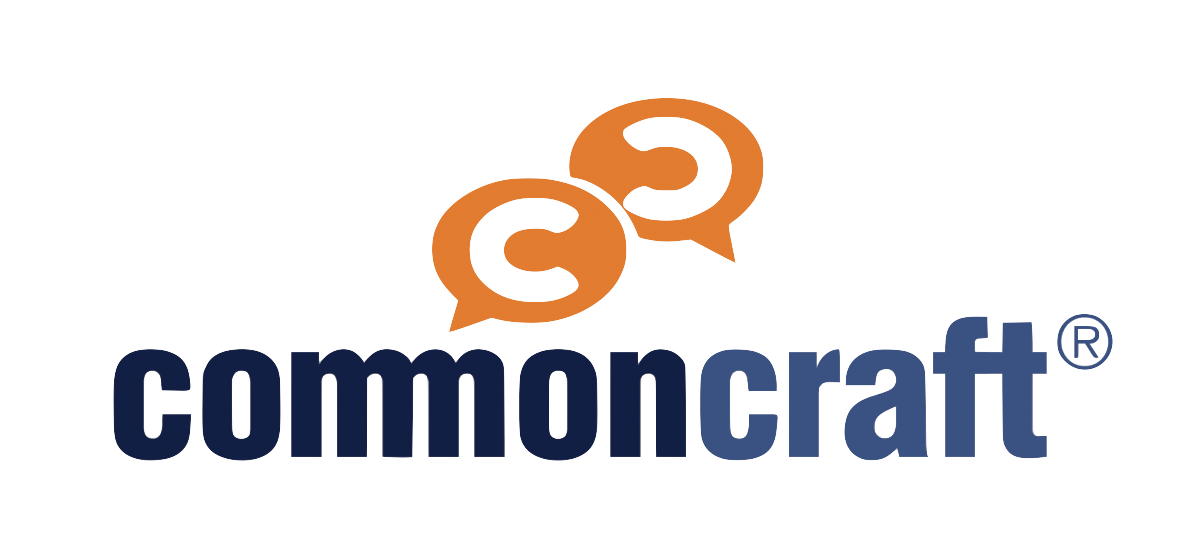 RSS in plain English by common craft (Seattle based)
RSS plain english (over 1.5 million views, very simple production)
Lessig has a very simple slide style – 1 image or word per slide (with the exception of a powerful quote) videos added in.
Larry Lessig Law is Strangling Creativity TED
Ignite 20 slides 5 mins – slides auto forward. (started by O'reilly here in Seattle, now all over the world, I strongly recommend showing up to an Ignite in person)
Prezi – is a cool tool for making visuals for talks or videos
Chris Anderson TED talk with prezi
Chris Anderson Prezi presentation by its self
Feel free to contact me to help build a presentation or educational video using these techniques and tools. If you only watch one of the above watch the Wade Davis or Devdutt Pattanaik although they are all amazing.
This list came out of a meeting today with another TIG grantee working on a LEP / video project. We were discussing alternatives to the classic, but sometimes insomnia curing, "Title w/ 3bullet point" slides (which make great talk outline notes to be available separately).